THE HILLYWOOD SHOW® JOINS STEPHENIE MEYER DAY LINEUP
Creators of the TWILIGHT parody to connect with fans for a weekend of celebrations!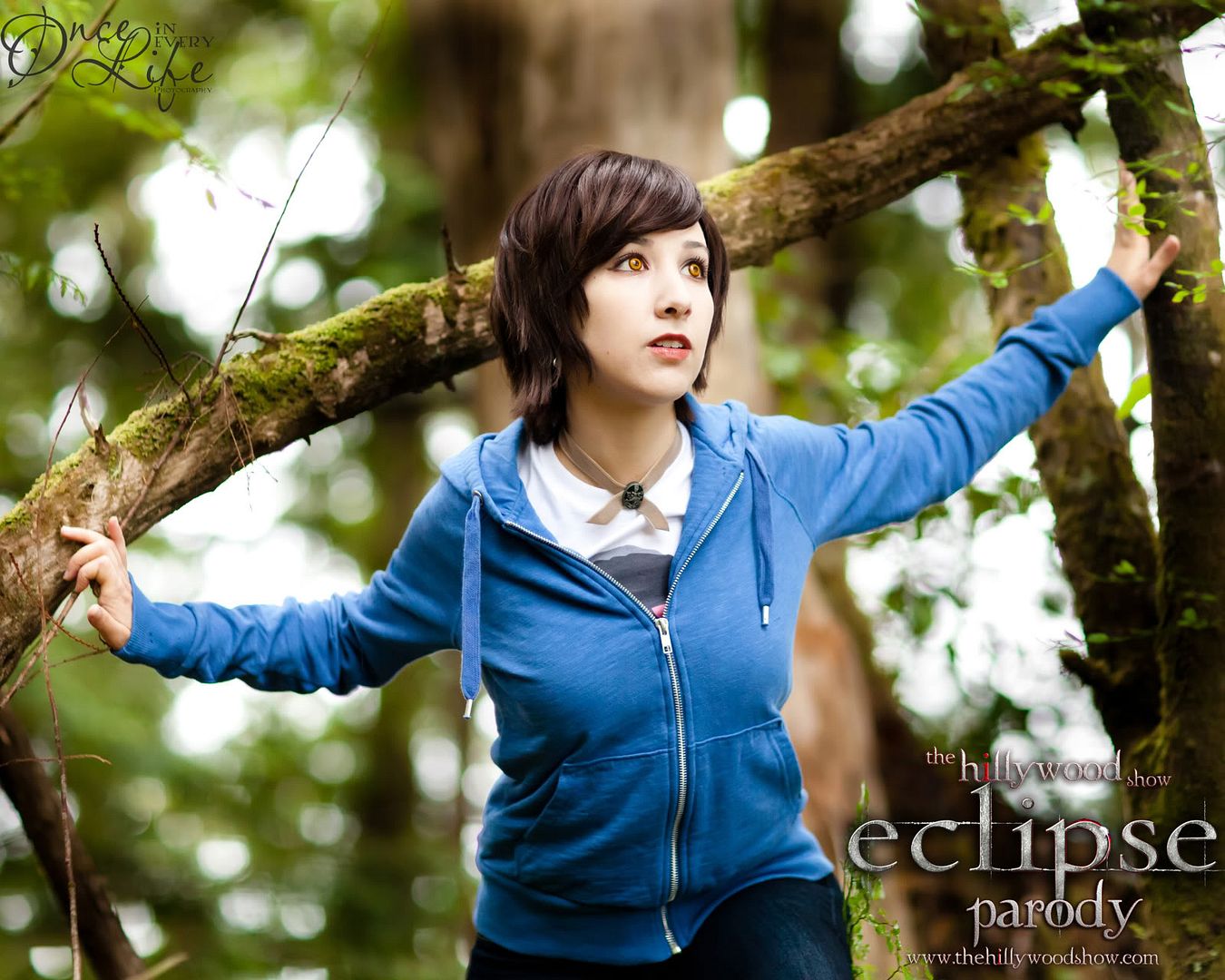 FORKS, WA – Hilly and Hannah Hindi, Creators of The Hillywood Show®, are joining with TWILIGHT fans and the citizens of Forks to celebrate Stephenie Meyer Day. Although the Hindi sisters have visited Forks three times, this will be their first appearance at the annual celebration of Stephenie Meyer and her literary world. Now in its fifth year, Stephenie Meyer Day 2011 encompasses an entire weekend of TWILIGHT-themed events from September 9-11.
"Stephenie Meyer Day has grown as an event every year, and with the addition of The Hillywood Show®, this year will be the best yet," said Staci Chastain, organizer of Stephenie Meyer Day 2011. "The weekend isn't just a celebration of Stephenie Meyer – it's a celebration of all TWILIGHT fans."
The Hillywood Show® will talk with TWILIGHT fans about parody, scriptwriting and filming during a literary symposium. They will also join designer John Henson, owner of The Twilight Costume Collection, for photo opportunities and discussions about costuming. In addition to their other work, the Hindi sisters will screen their immensely popular TWILIGHT, NEW MOON and ECLIPSE parodies.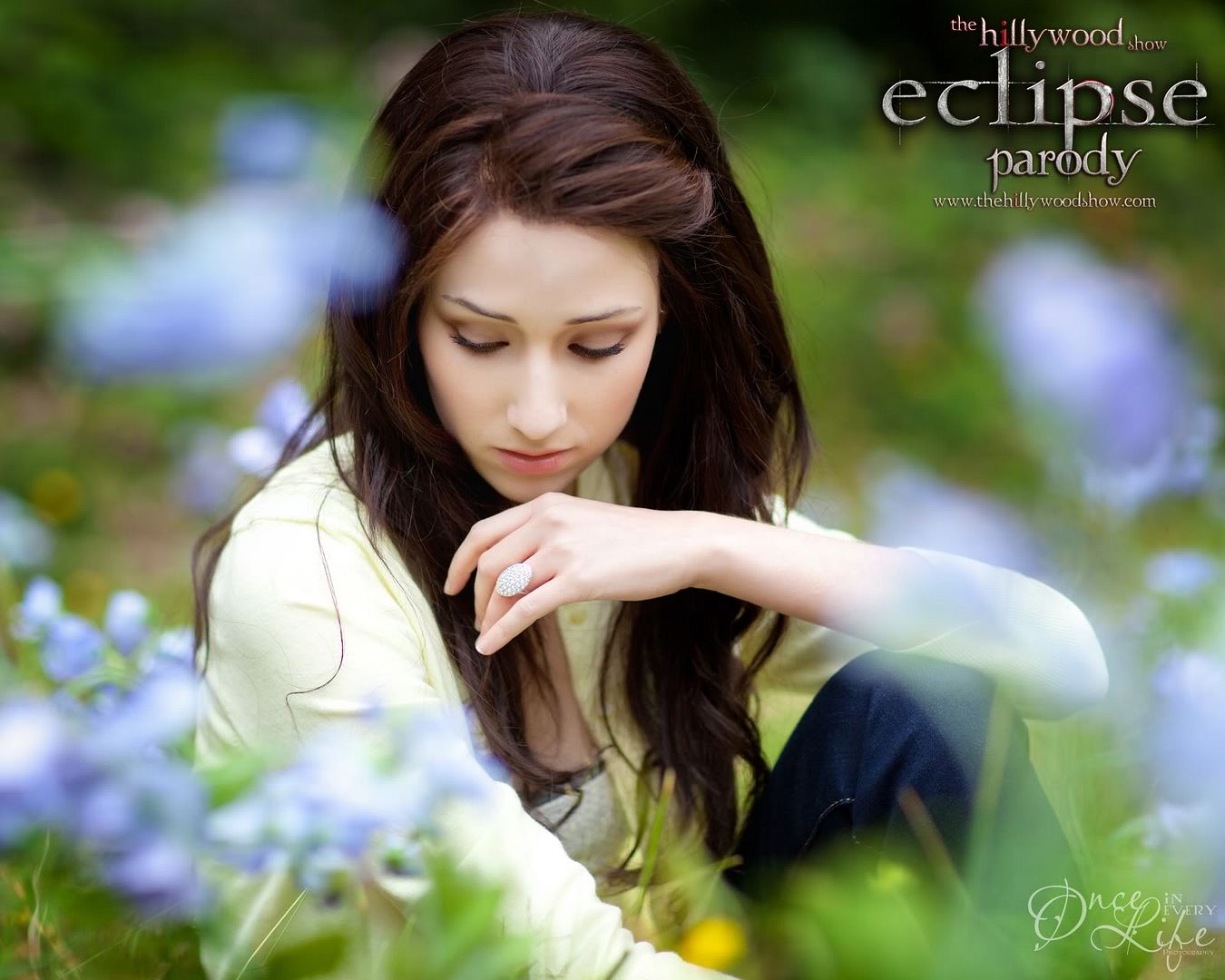 "We are honored to be included in Stephenie Meyer Day. Without Stephenie Meyer and Twilight, The Hillywood Show® wouldn't be where it is today," said Hilly Hindi, co-creator of The Hillywood Show®. "Forks is truly a magical place, and The Hillywood Show® will never pass on an opportunity to visit it over and over again!"
For more information surrounding events schedules, vending opportunities, updates and meeting The Hillywood Show®, please visit www.StephenieMeyerDay.com
ABOUT STEPHENIE MEYER DAY
Stephenie Meyer Day is an annual celebration of the world-renowned author of THE TWILIGHT SAGA, held in the series' setting of Forks, Washington. Designed to coincide with the September 13th birthday of Bella Swan, the series' heroine, Stephenie Meyer Day has grown to include an entire weekend of festivities.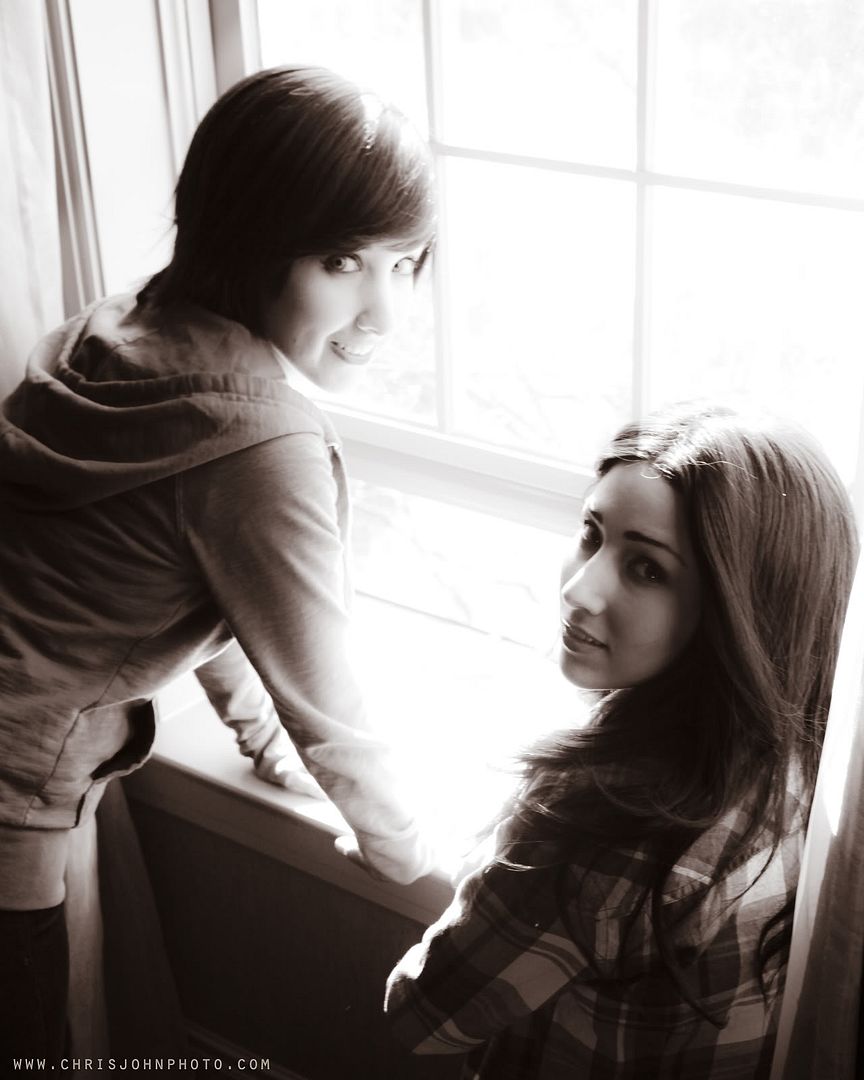 ABOUT THE HILLYWOOD SHOW
An estimated 100,000 TWILIGHT fans have visited Forks per year since the surge in popularity for THE TWILIGHT SAGA.
The Hillywood Show® is the brainchild of comedy sister duo Hilly and Hannah Hindi. Each parody features satire sketches, character impersonations, song and dance parodies and spoofs of big box office films such as TWILIGHT and THE DARK KNIGHT. Funded entirely by the girls' personal incomes and shot on a single camera, the entire show is written, directed, edited, and produced by Hilly and Hannah themselves. With nearly 10 million views combined, TWILIGHT, NEW MOON and ECLIPSE are The Hillywood Show®'s most popular parodies to date.
For more information or interview inquiries, contact Viktoria, Stephenie Meyer Day publicist, at StephenieMeyerdDay@gmail.com