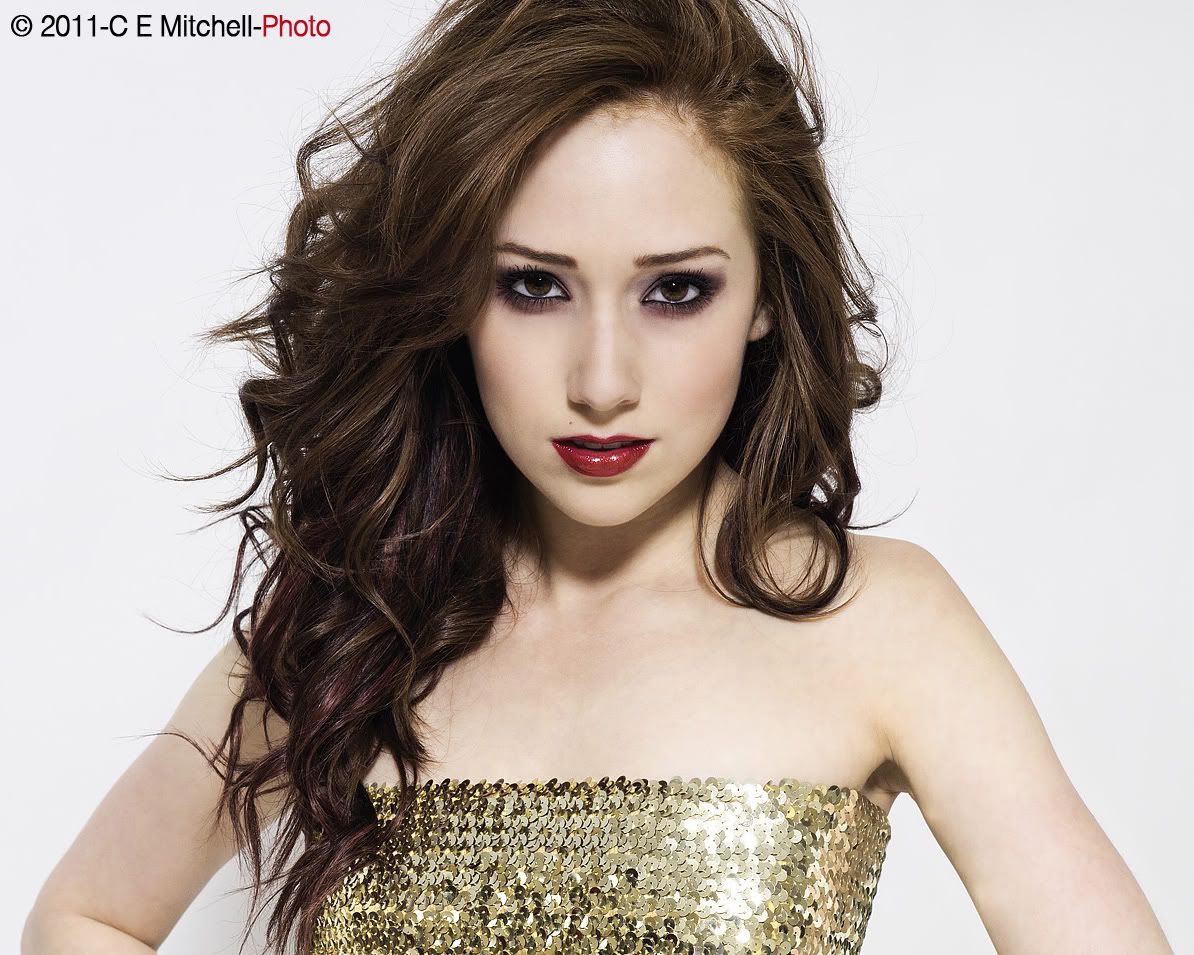 Hilly was born on March 2, to  parents.  She has an older sister named Hannah.
Hilly  has been dancing for twenty years.  She takes ballet, pointe, tap, jazz,  and hip-hop.  She has received honors for her dancing abilities from the 'Royal Academy of Dance' and, also, the 'Imperial Society of Teachers of Dancing' in London, England.   She has performed in numerous church functions, National competitions, conventions and concerts.
Since the age of five, her family noticed something different and unique in her acting.  She loved using her  personality in annual dance recitals, children's pantomime shows and drama competitions, which earned Hilly her first blue ribbon at the age of six.
Hilly began imitating characters when she was thirteen.  Her first character impersonation was Pippin Took (Billy Boyd)  from "Lord of the Rings" trilogy.  Since then, Hilly's impersonations have grown into a much broader range of approximately 20 characters.
Hilly now plans to act in major motion pictures, television shows, etc.  God willing, her endeavors will come to pass.
STATICS:
Birthdate: March 2nd
Siblings: Older sister, Hannah Hindi
Hair: Red
Eyes: Brown
Height: 5'2″
FACTS:
•Has two dogs: Rocky & Bartock
•Out of her generation of fellow actors she greatly admires Heath Ledger and Johnny Depp.
•Won a trip to "The Return of the King" premier in Wellington, NZ where she interviewed the cast of "The Lord of the Rings" on the red carpet for AOL.
•Appeared on CNN live for a private interview at the age of 13.
•Produced two feature horror films for AOL RED's scary movie contest and placed for both entries.
•Participated in acting competitions at the age of 6.
•Admires directors, Catherine Hardwicke, Tim Burton and Peter Jackson.