In the hands of comedy sister duo, Hilly and Hannah Hindi, Hollywood movies and pop culture become infectious comical parodies that only The Hillywood Show® can bring you!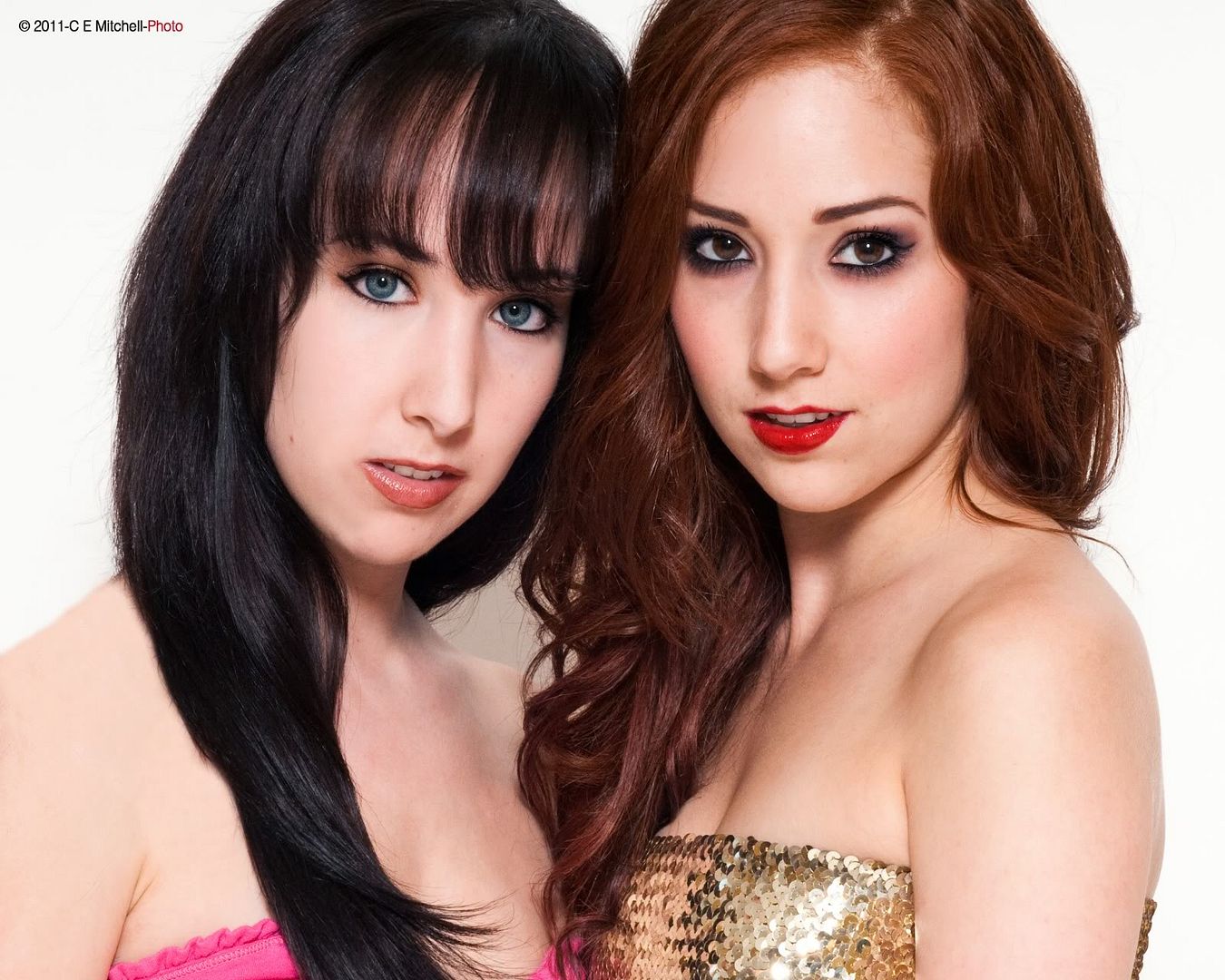 The Hillywood show® is the brainchild of internet celebrities, comedy sister duo Hilly and Hannah Hindi. Each parody features satire sketches, character impersonations, song and dance parodies and spoofs of big box office films such as "TWILIGHT" and "THE DARK KNIGHT". Every parody/sketch the Hindi sisters create include relative famous pop culture references aimed to the teen/young adult audience.
The look and style of The Hillywood Show® is constantly changing to keep up with the pop culture and newest franchise, but keeping the same mix of comedy, quirky performances, dead on impersonations, musical pastiche and movie spoofs.  Their incredible costumes & make-up would impress even the most seasoned "Saturday Night Live" cast member! With over 5,000,000 viewers The Hillywood Show® continues to grow!
Mostly recognized for their hilarious Twilight parody video, which has lead to millions of channel views on YouTube, the Hindi sisters are celebrities in their own right… but you wouldn't know it from talking to them. Extremely humble and grateful to the fans for their success (even in the midst of non-stop travel and endless autograph signings), Hilly and Hannah are a breath of fresh air in a fame-hungry world.
It all started a few years ago when Hilly entered AOL's "Be a Red Star" contest and came in third out of nearly 100,000 video entries. Though disappointed with the loss, Hilly trudged on, armed with a brand new camera and the support of a handful of fans who had seen her entry. Fifteen webisodes and several film parodies later, The Hillywood Show® is a phenomenon of talent and humor. When their Twilight parody hit the web, their popularity soared, hitting a home run with the unstoppable force that is the Twilight fandom.
Parodies are nothing new to movie fans, and Twilight is no exception. YouTube alone is littered with parodies of the vampire flick, but The Hillywood Show® is something special. The incredible costumes and make-up alone hint at a Hollywood-sized budget, not to mention the fantastic cinematography and editing, so it comes as a shock to many to discover that the entire show is written, directed, edited, and produced by Hilly and Hannah themselves. Funded entirely by the girls' personal incomes and done on a single camera, one can only imagine what The Hillywood Show® could become with a full production studio at their fingertips.
-By Joy Scoglione